Over the years I tried different rooting methods.
Some with good and some with very bad outcome.
The worst was the "rooting in a bag" method (not trying to offend anyone)
Any time I used it I had to fight some fungus as well.
Today I have setteled over this method:
Step 1: First I make sure cutings are healthy and clean.
Step 2: ( you can skip this step but I find it very usefull for very fast and explosive rooting )The cuttings are wounded with a knife as 2-3 strips of the bark were scratched so the cambium layer is exposed (
something like rubbing the bark off
) and then treated with rooting hormone.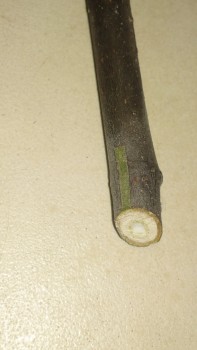 Step 3:
I use a plastic deli container with a lid, Two cups of DRY perlit (600ml) and 60ml of water (You can use any volume perlit and add just 10% of the same volume water.)
Mix it thogether. Drop the cuttings inside and open the plastic container for fresh air from time to time. No additional water or anything else is needed from now on.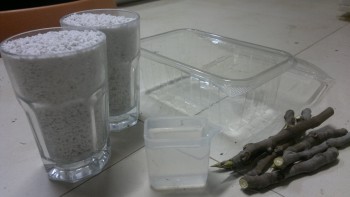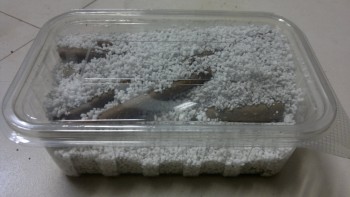 ALWAYS, ALWAYS use brand new perlit and plastic container to root each set of cuttings. This is very important.
Step 4: Keep in 22-23
°
Celsius. Cuttings root in 2-3 weeks. No heating mats as there will be condensation on top of the container.
Step 5: After I see the first roots...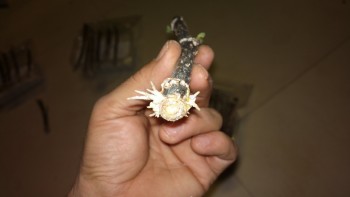 I then plant the cuttings in plain washed river sand. I personaly use Tall 200ml transparent cups and I insert a strip of cloth inside the the cup for even better drainage.(in this case a strip from old jeans)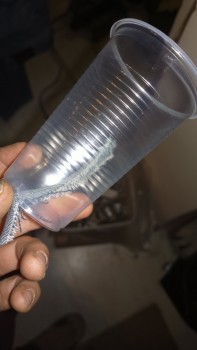 Step 6: I Take a bucket and put a layer of sand at the bottom (It will contact with the fabric strip and drain the excess water from the cups)
Step 7: Place the cups in the bucket and cover it to keep the humidity.
Step 8: In the next week gradually remove the plastic cover and harden the plant for normal humidity.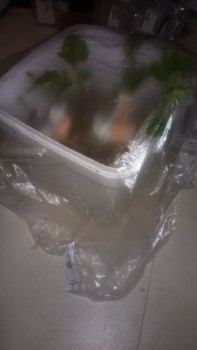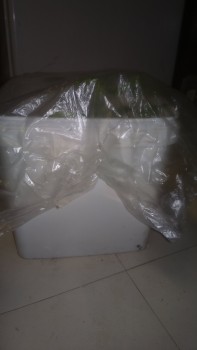 Some time later......Wa-lah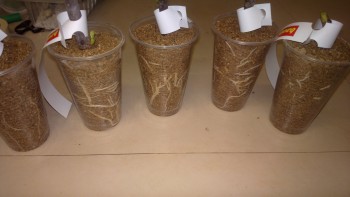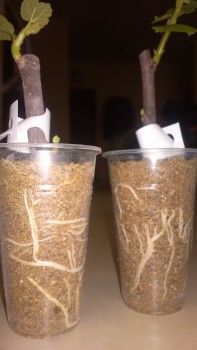 Step 9: after another month or so transplant to your favorite mix and container.
Step 10:Go out Fishing and get some sun and Vitamin D.