Nero 600M
aka Nero 400m
Descriptions:
A dark fig, bifera, discovered by Sergio Carlini in the Italian alps. Also known as Nero 400m. Main crop has a rounded shape. Recommended by Herman2 as one of the most rain-resistant figs appropriate for the humid Northeast sector.
Pictures: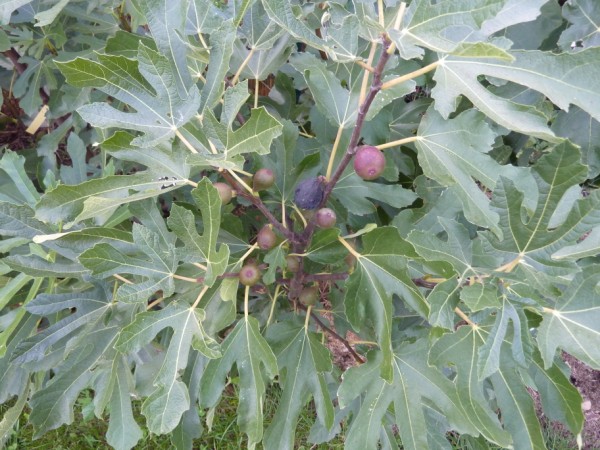 Additional Pictures:
http://www.planetfig.com/images/nero...da/600/C10.jpg
References:
1.
http://figs4fun.com/Varieties.html
2.
http://www.planetfig.com/articles/fareng2569.html
3.